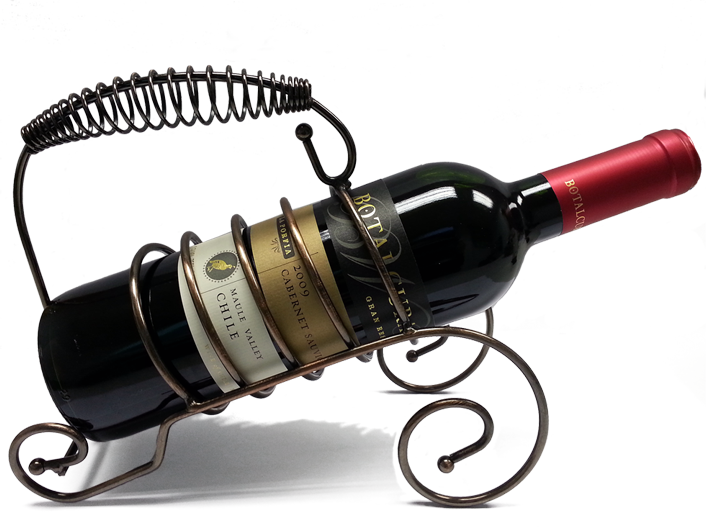 Blackberry
Sweetnes 03 15.5% Alc./vol 750ml SORRY SOLD OUT. Intense integrated blackberry and black currant aromas are followed by flavours of blackberry, red currant and deliciousness with a full bodied, smooth rich finish. We would pair this with sponge cakes, biscotti or fruit salads.
Kiwi
Sweetness 01 16.5% Alc./vol 750ml Rich aromas of apricot, lemon zest, apples and kiwi are followed by full bodied and fun flavours of apricot, white currant and Fuji apples. Marley Kiwi wine has a smooth rich, clean full finish. We recommend it on its own or as a wonderful food accompaniment to summer salads, your favourite curry, Jamaican Jerk or other spicy food.
Loganberry
Sweetness 02.. 12% alc./vol. This wine has an intense loganberry nose, smooth, fresh, zesty and clean with a long finish. We would pair this with Italian flat bread, quiche, duck, turkey and soft cheeses such as camembert.
Raspberry
Sweetness 02 10.0%Alc./vol 750ml Fresh, lively raspberry aromas meet the nose, while flavours of raspberry, vanilla and hints of cinnamon and cardamom greet your lips and flow through to a smooth velvety finish. A charming local maitre'd helped us discover its fabulous pairing with chocolate, we also recommend it with salads, coconut prawns or curry, risotto or burgers.